Our Company Commitment
Our employees, customers, communities and environment deserve nothing less than our very best every day. 
Safety
Our goal is to have zero accidents. Ever.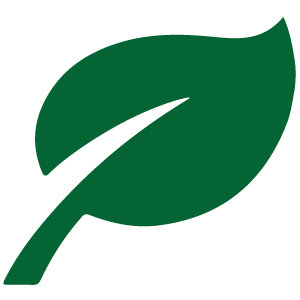 Environmental Awareness
Because scrap yards help save the Earth.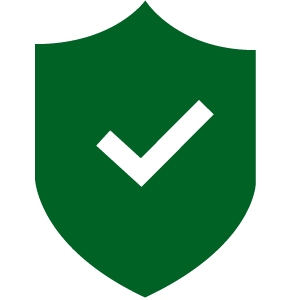 Integrity
We follow strict standards for what materials we will accept.
Giving Back
Supporting the communities in which we work and live.
A History of Recycling
Advantage Metals Recycling, LLC (AMR) is a wholly owned venture of Cincinnati-based, The David J. Joseph Company (DJJ), one of USA's largest scrap metal companies.

1885
Our parent company, The David J. Joseph Company began in 1885.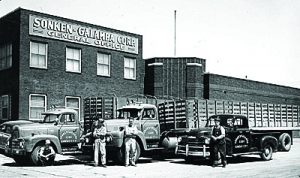 1977
AMR was formed as Galamba Metals Group, headquartered in Kansas City.

2008
Galamba Metals Group was purchased and renamed Advantage Metals Recycling by DJJ. DJJ also became part of Nucor's family of companies. 

Today
Today AMR is the largest scrap recycling company in Kansas and Missouri.