Address
2466 NW K-7 Hwy.
Columbus, KS 66725
Hours
Tues-Fri: 8:00am to 4:30pm
Sat: 7:00am to 11:00am
We Buy Non-Ferrous and Ferrous Scrap
We accept non-ferrous scrap (aluminum, copper, brass, etc.) and ferrous scrap (iron, steel, autos… metal that sticks to a magnet).
What We Buy
How Do I Sell My Scrap?
First time selling your scrap metal to AMR? Don't worry, it's easy. Simply follow the map and instructions below.
Learn More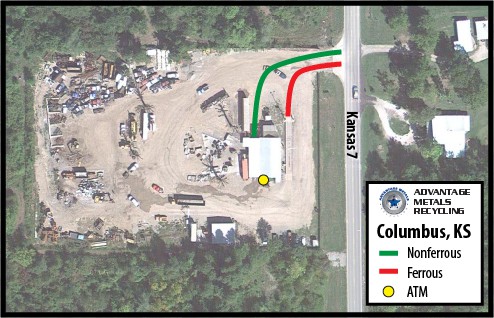 FERROUS SCRAP PROCESS (STICKS TO A MAGNET)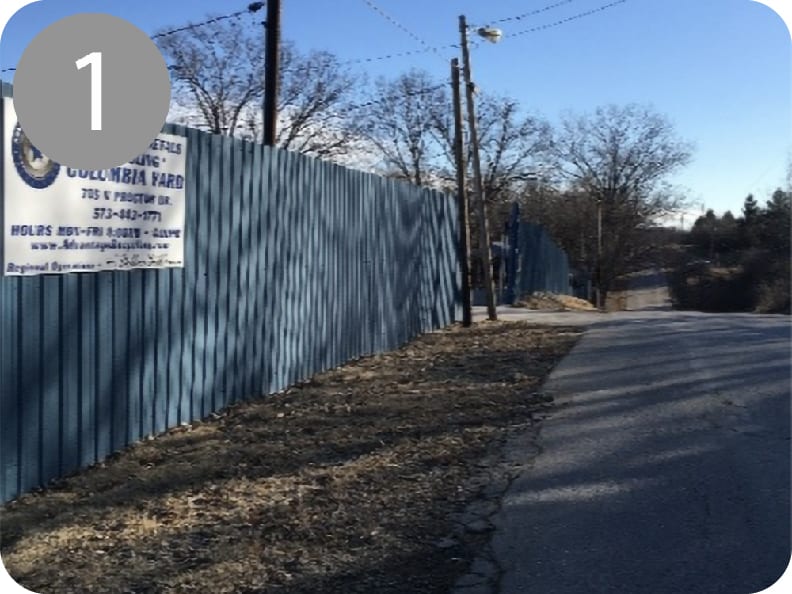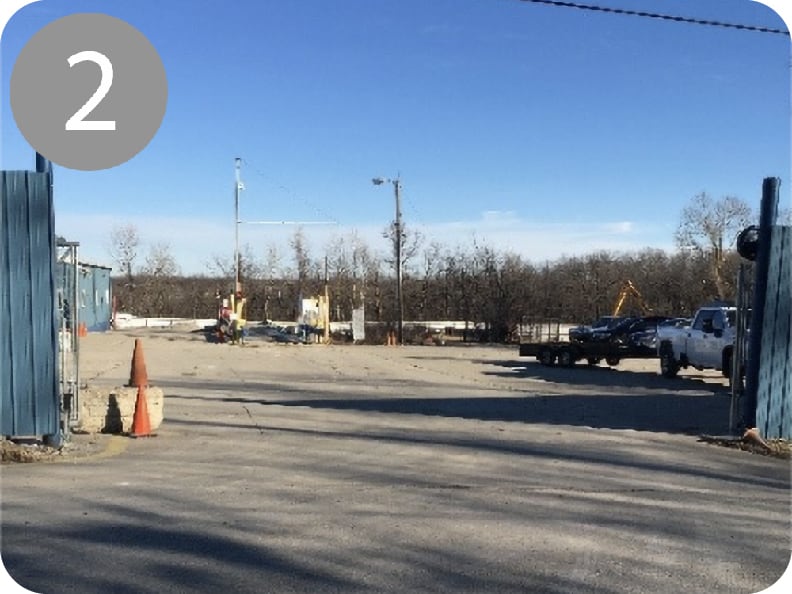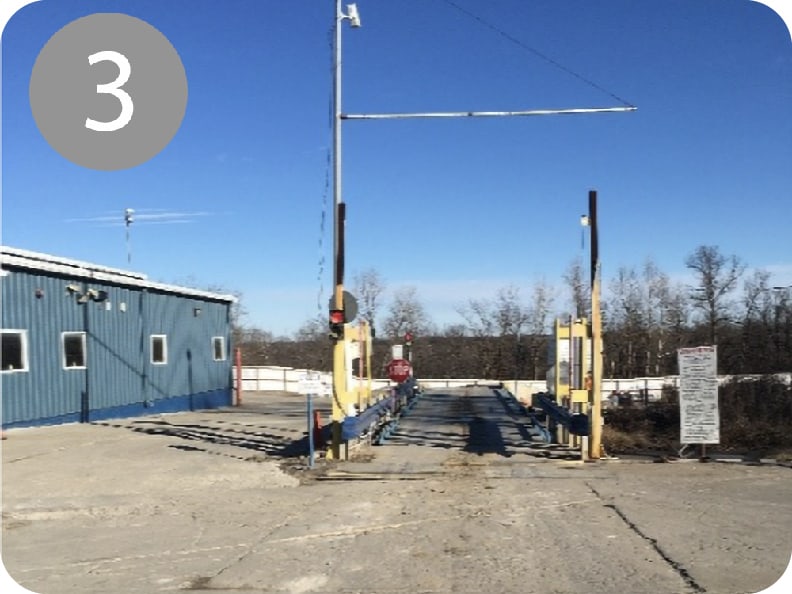 Proceed to the scale and stop.
NON-FERROUS SCRAP PROCESS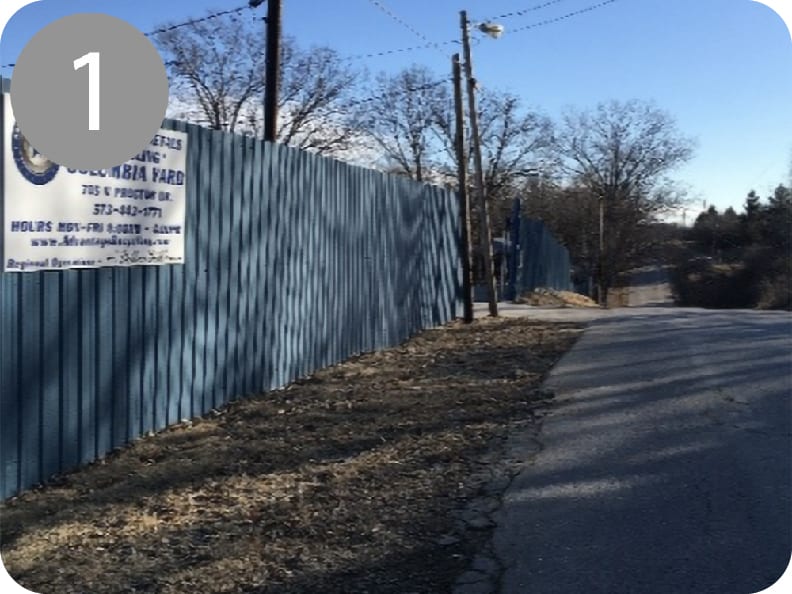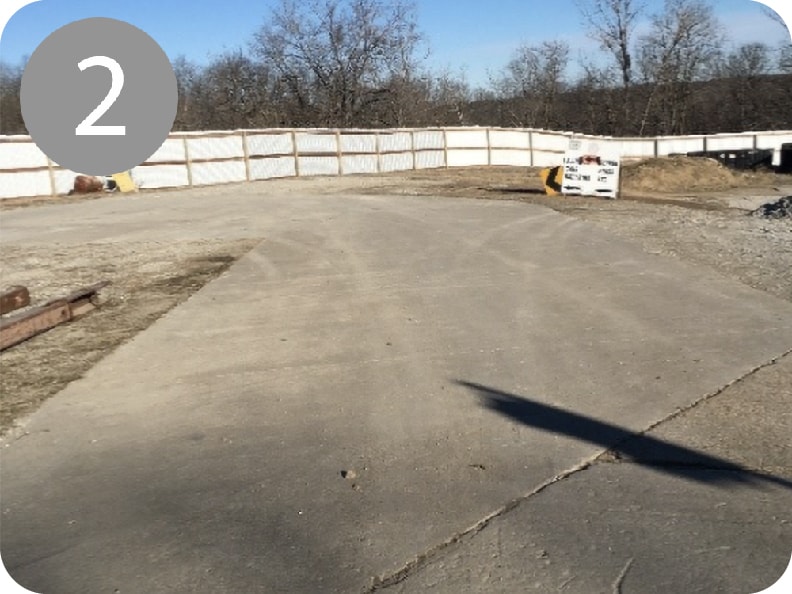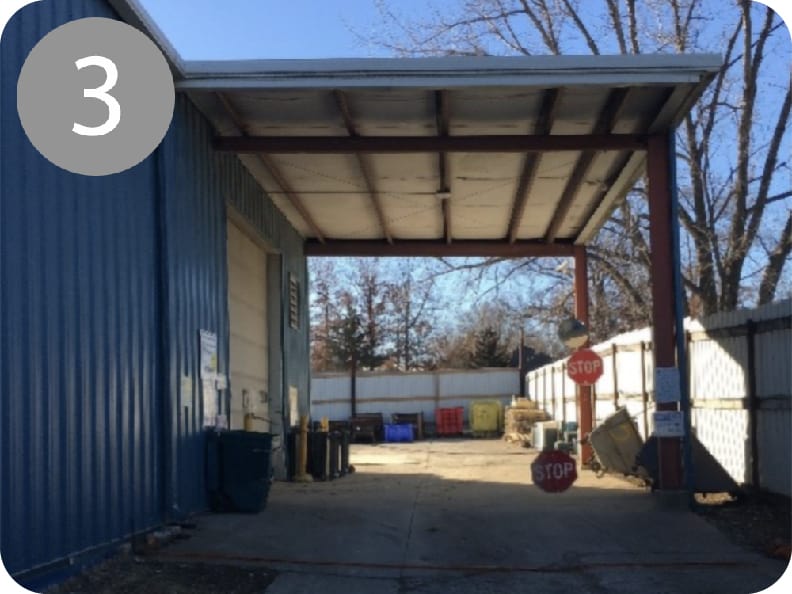 Drive up to the door and stop. A teammate will be there to greet and help you.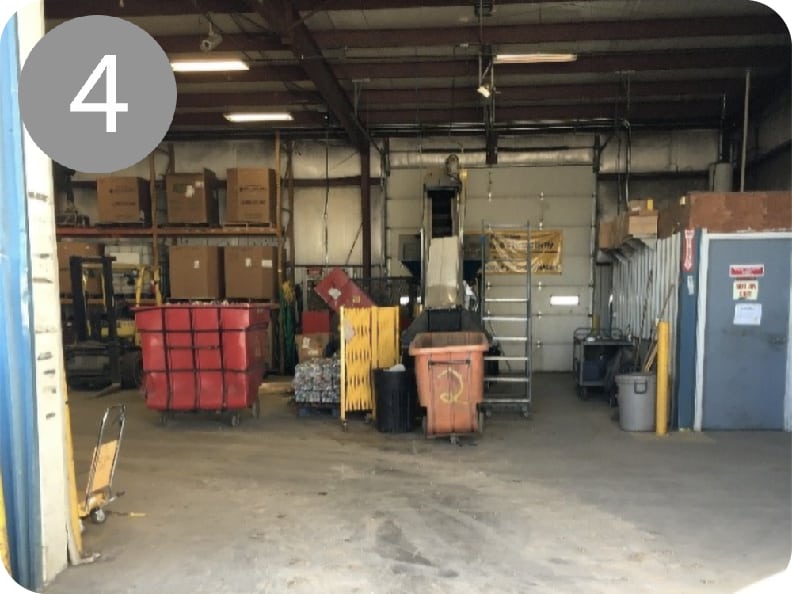 If you're bringing cans, enter the can area and deposit cans into the machine.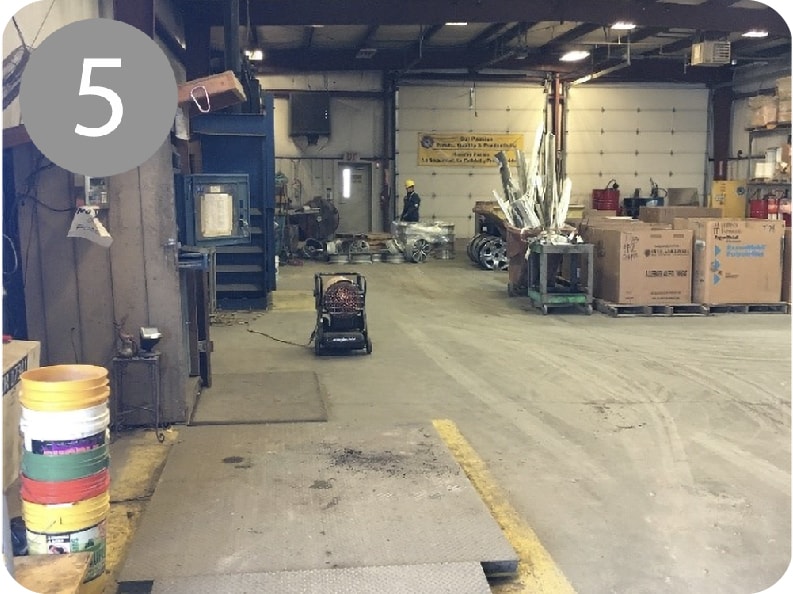 If you're bringing in other NF items (not cans), enter the NF scale area to weigh your material.