Address
1153 S. 12th St
Kansas City, Kansas 66105-1614
Hours
Mon – Fri: 8:00am to 4:30pm
(Open for 18 wheeled vehicles at 7.)
We Buy Ferrous Scrap from Commercial Customers
We accept ferrous scrap such as iron, steel, autos… metal that sticks to a magnet.
What We Buy
How Do I Sell My Scrap?
First time selling your scrap metal to AMR? Don't worry, it's easy. Simply follow the map and instructions below.
Learn More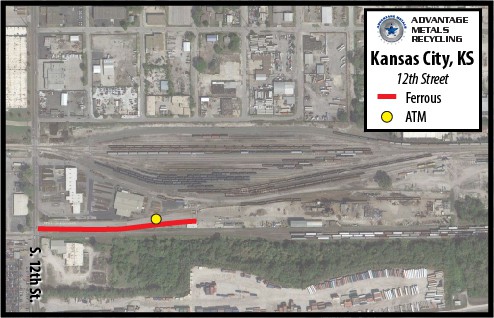 FERROUS SCRAP PROCESS (STICKS TO A MAGNET)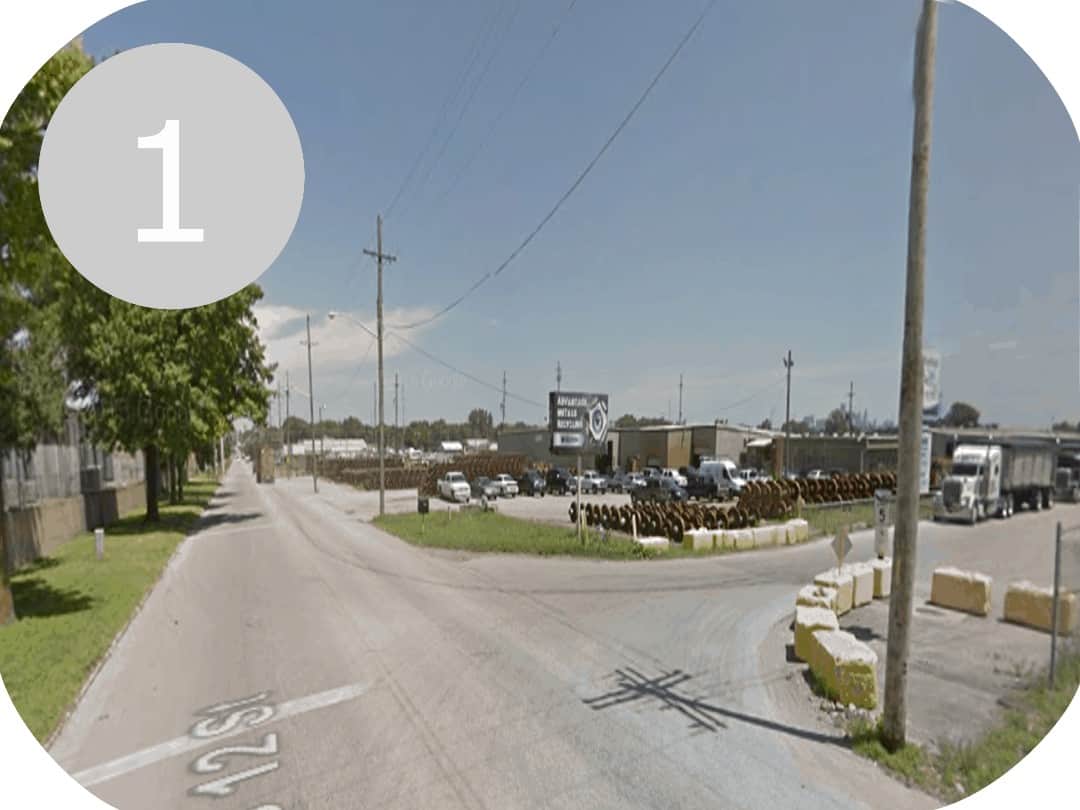 Enter the yard from 12th Street.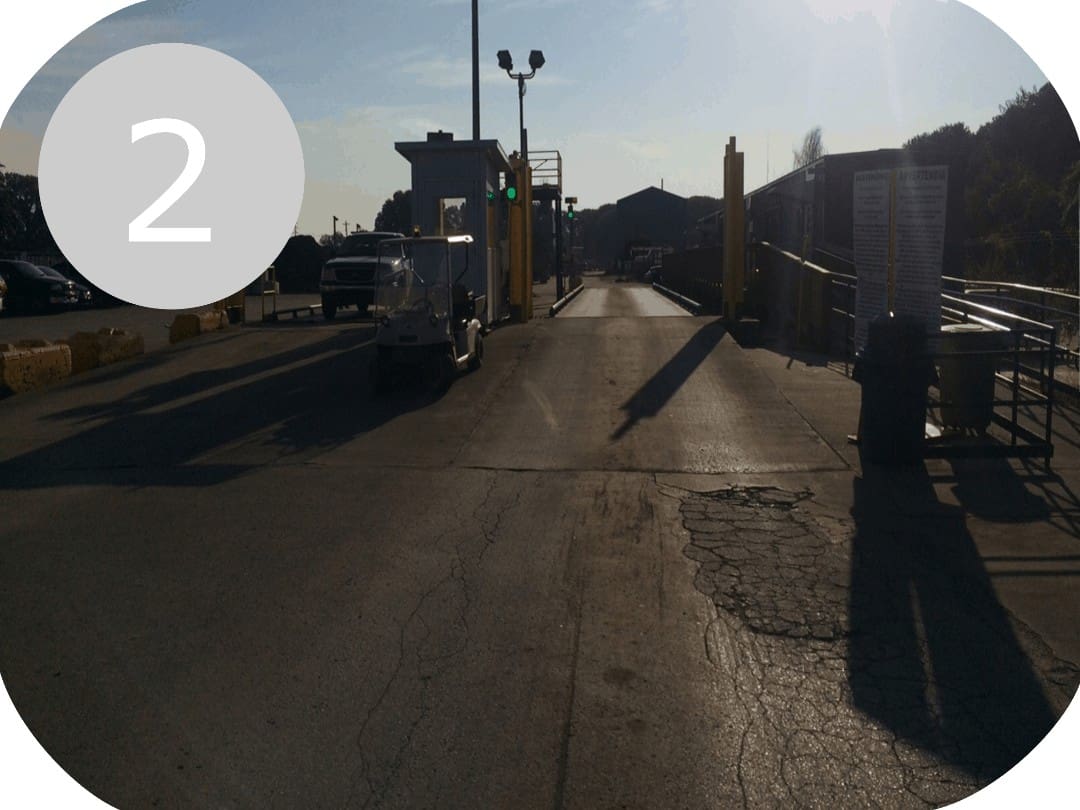 Weigh in at the right scale.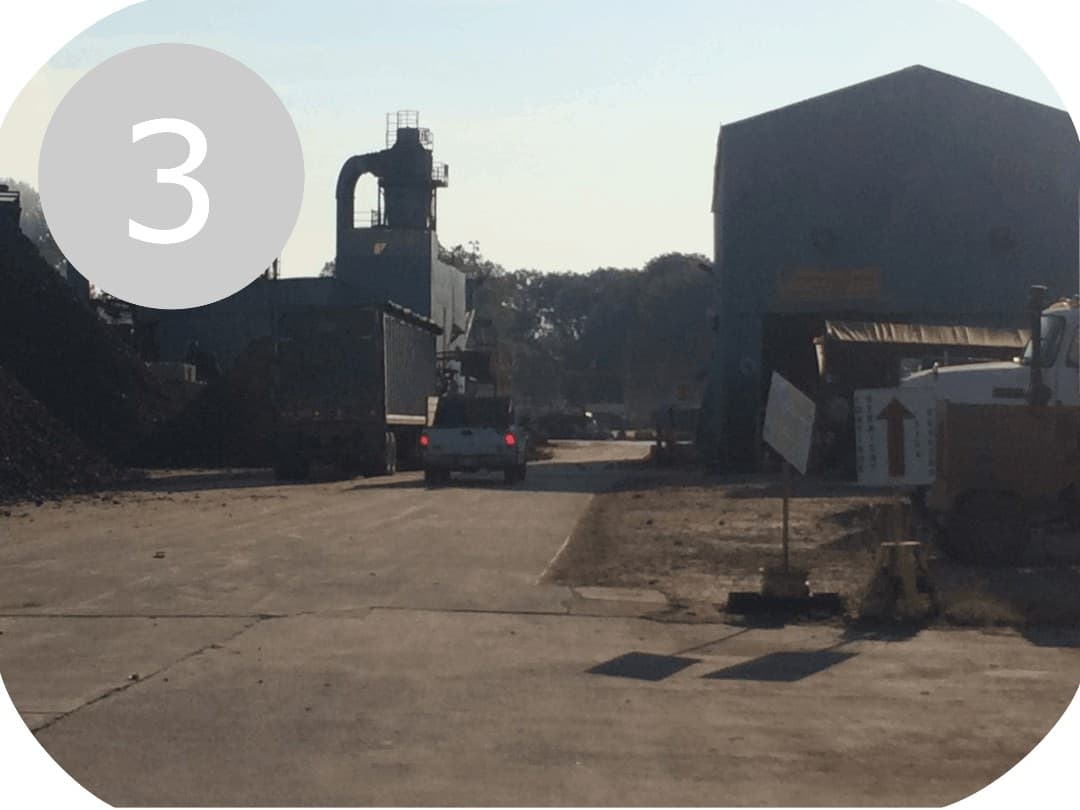 Proceed to the back of the yard for unloading.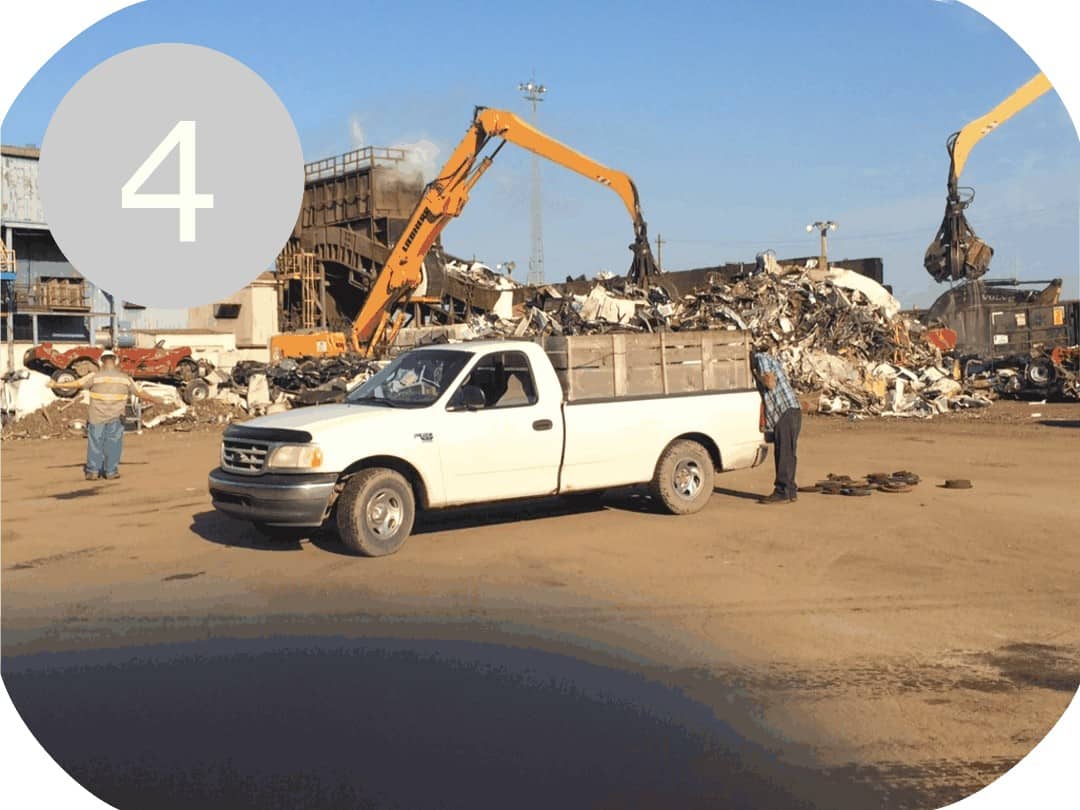 Unload material at the direction of the inspector.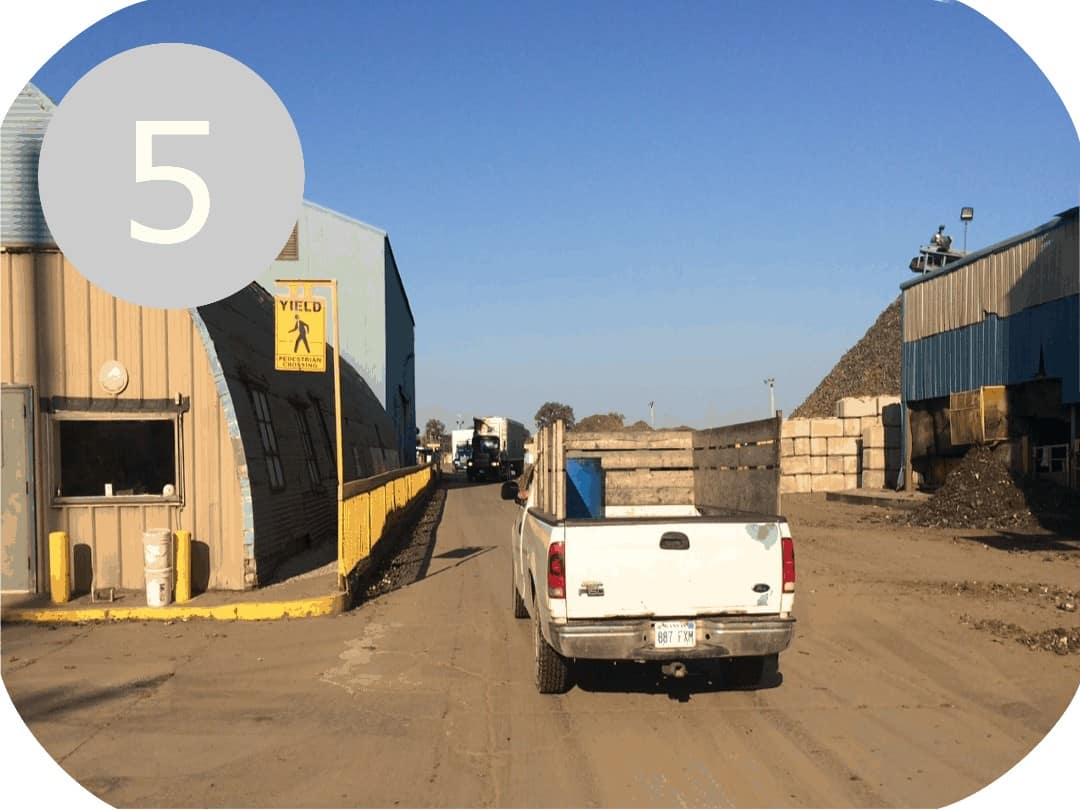 Proceed to scale to weigh out.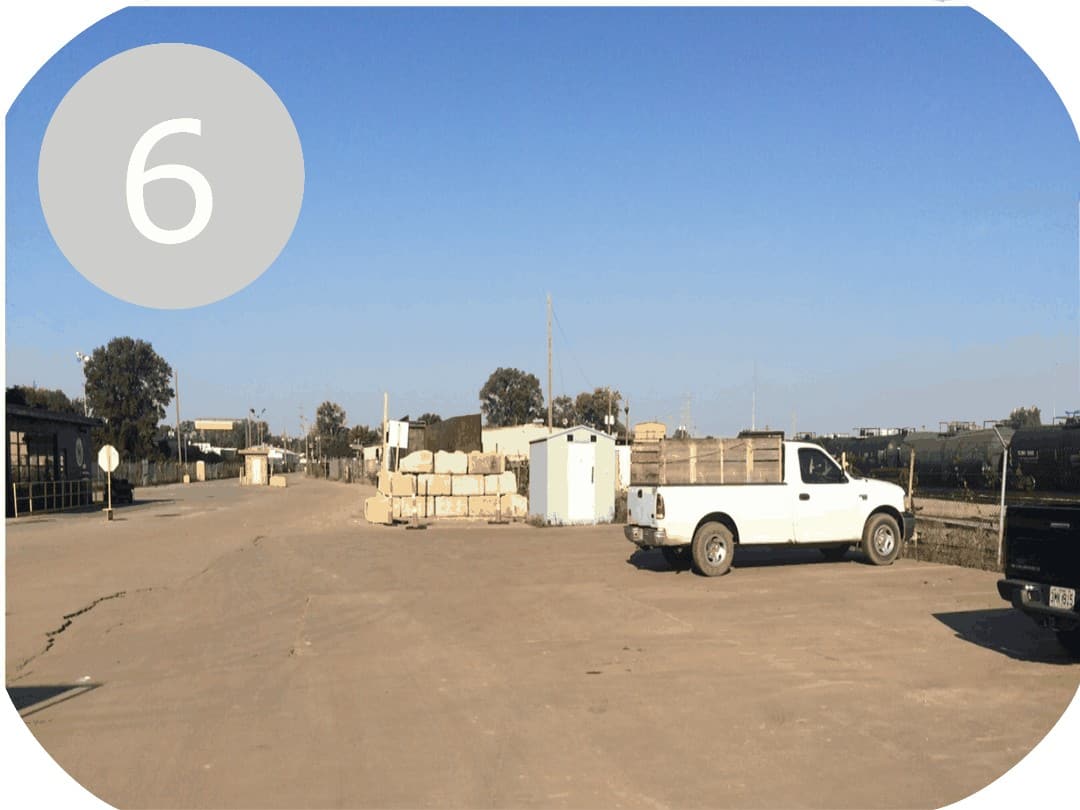 Safely park your vehicle and come in to get your pay ticket.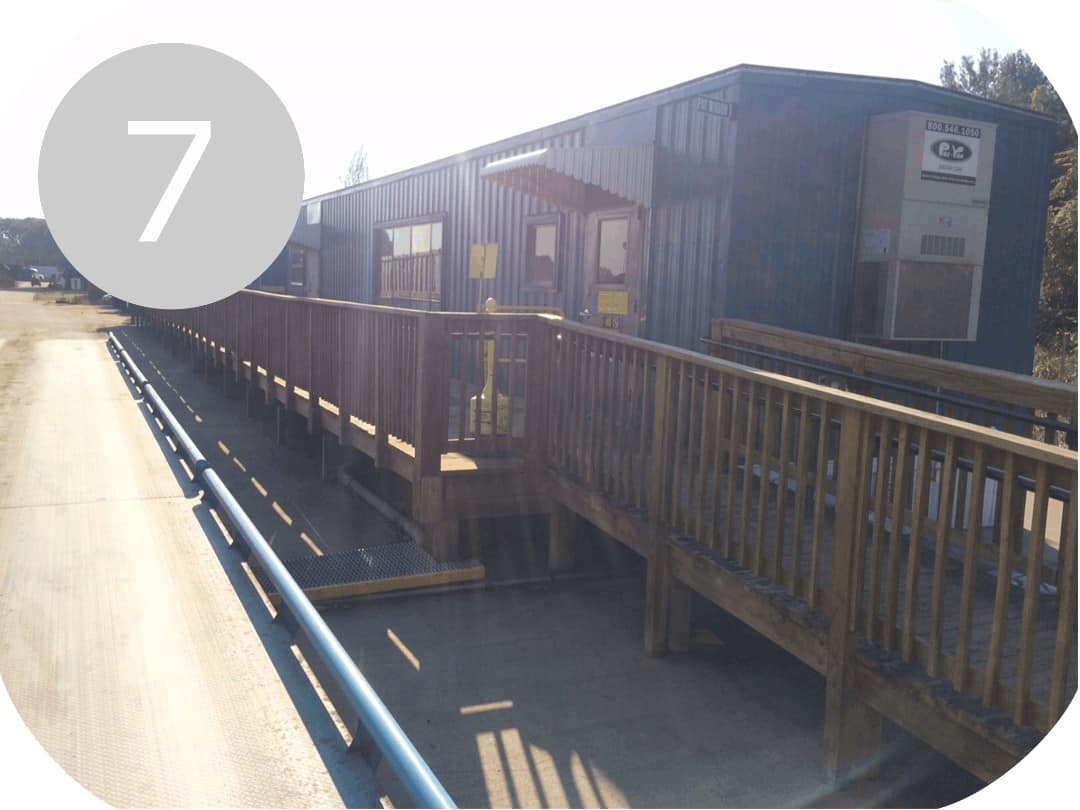 Enter the scale office to get your pay ticket.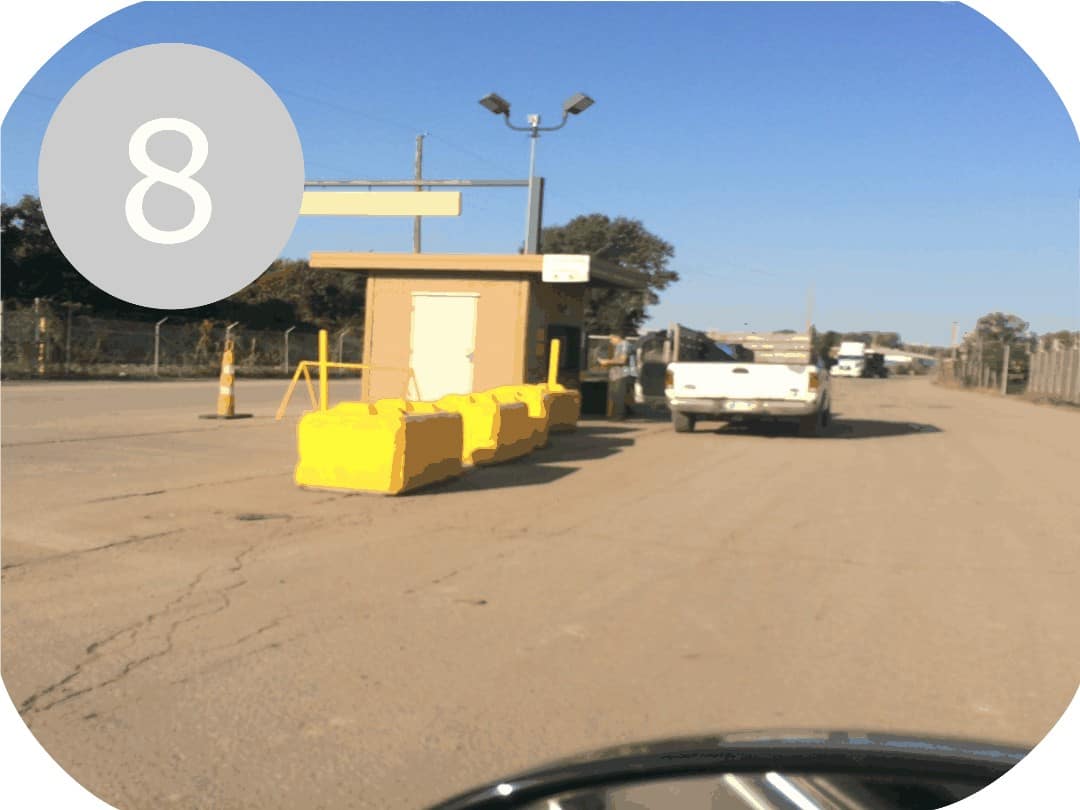 Take your ticket to the ATM for payment.